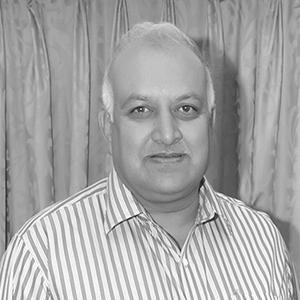 Rajeev Lochan Muchhal
Rajeev Lochan Muchhal educated in Indore has more than 35 years of experience under his belt. He has a clear vision and was responsible for creating one brand umbrella and simple management to ensure everything works like clockwork.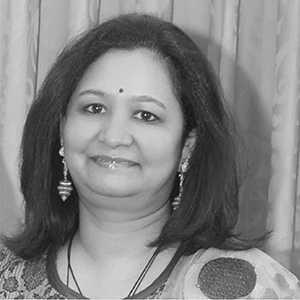 Anuradha Muchhal
Anuradha Muchhal educated in Calcutta with a strong background of mathematics is responsible to handle the financial day to day affairs of the group. Also strategic investments and equity investments are done under her supervision.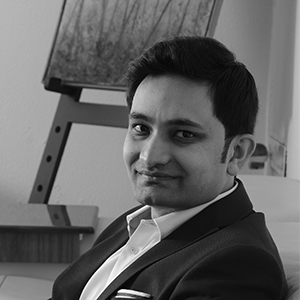 Rahul Muchhal
Rahul Muchhal educated at the Penn State University , USA joined the group in 2008. He is responsible for new business development and also for strategy to take the business forward.